Why Reusable?
Reusable products reduce what ends up in a landfill or worse, in our oceans.
Plastic never fully decomposes and releases toxins and micro-plastics as they sit in our environment. These harm the health of our planet and bodies and often end up in our food and water.
By switching to reusable products, you will lower your carbon footprint and keep you and the environment healthy!
Make The Switch
Our Products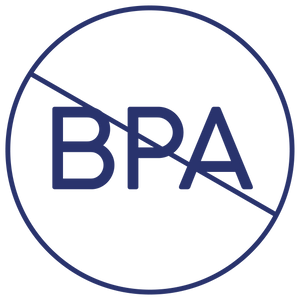 BPA-Free
BPA is a known endocrine disruptor and high amounts have been found in humans. BPA makes its way into our bodies through what we eat, drink, and touch. Our products will always be BPA-Free!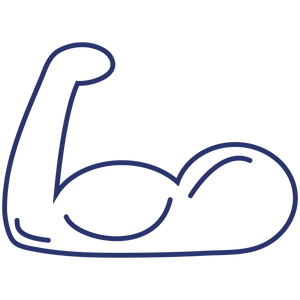 Durable
Our straws are made of the most durable materials so they can be used over and over without needing to be replaced. This reduces waste and saves you money in the long run!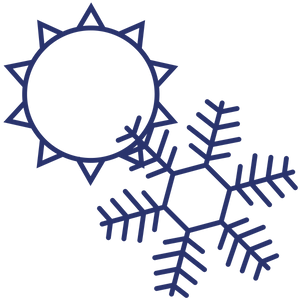 Hot or Cold
Glass straws and bamboo straws are perfect for your favorite hot or cold drinks! Unlike other straws, ours do not conduct heat which may cause burns, they wont fall apart, and they don't add any strange taste when you use them!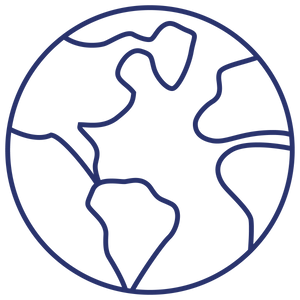 Take Them Anywhere
All of our straw sets come with their own travel pouch. You can purchase more or upgrade to our durable and sustainable wood travel case. Having a way to store and carry your reusable products makes it easy to use them everywhere!
Non-Toxic
We know that you don't expect toxins in the products you use every day which is why we make sure to make each item non-toxic. We use the best materials to keep you and your family safe and healthy!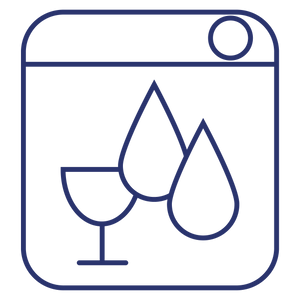 Dishwasher Safe
We offer cleaning brushes with all of our straw sets as well as extras to purchase. But if you don't want to wash your straw by hand, they are all dishwasher safe!
Our Impact...
In under a year, Raine sold over 300 reusable straw sets to people who are ready to make a difference! If just one of these reusable straws from each set are used instead of a plastic straw at least once a day, that is over 100,000 plastic straws saved from the landfill and oceans in a year. Raine is also Carbon Neutral by offsetting the carbon produced by manufacturing, shipping, and office energy use through US-based carbon offsetting programs. Join us in making an impact and reducing single-use plastics!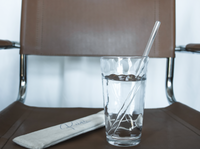 Raine Reviews
I never thought I'd use reusable straws, but when CA law changed, I adopted a new mindset. After looking for a product that I'd enjoy and was good quality, I found Raine. They're easy to take with you anywhere, very durable, and hygienic. I was so happy with them, I gifted them to friends and coworkers for Christmas. They were excited too. You won't find better quality or customer service!

Dale G
I absolutely love my Raine reusable glass straws! Way better than any other straws. I also purchased the wood travel case no worries carrying my glass straw in my purse, it's super durable & stylish. When dining out I always have my straw handy receive plenty of compliments every time!

Lou T
Absolutely amazing! They're super nice and durable I use them everywhere I go and just bought my mom her own set for her birthday.

Mallory L